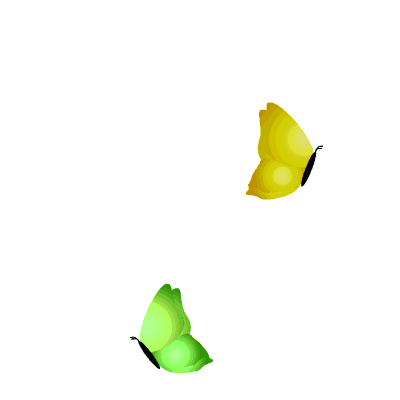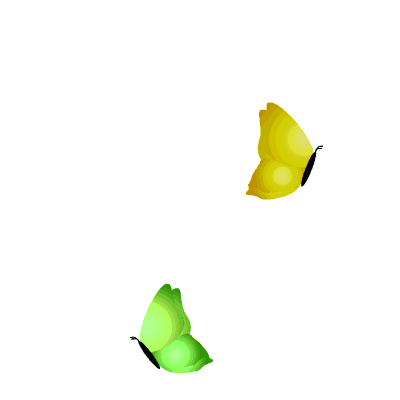 WELCOME TO
LIL HANDS
Lil hands is a place where one can find toys/materials required for sensory play and free play that encourages the child to use their imagination.
Sensory play is the type of play activity that stimulates children's senses. Most sensory plays focus on stimulating the touch, sight, and hearing senses because they are more accessible.
WHY IS SENSORY PLAY IMPORTANT?
Sensory play is important to brain development because sensory stimulation for a baby is essential for brain development. It can strengthen sensory-related synapses and functions.

Exposing children to various sensory experiences is necessary for a young brain to develop the proper sensory processing capabilities.

When your child is allowed to use multiple senses to accomplish a task, they will learn more from the experience and retain more information.